We spend more time with our patients, so they spend more time being healthy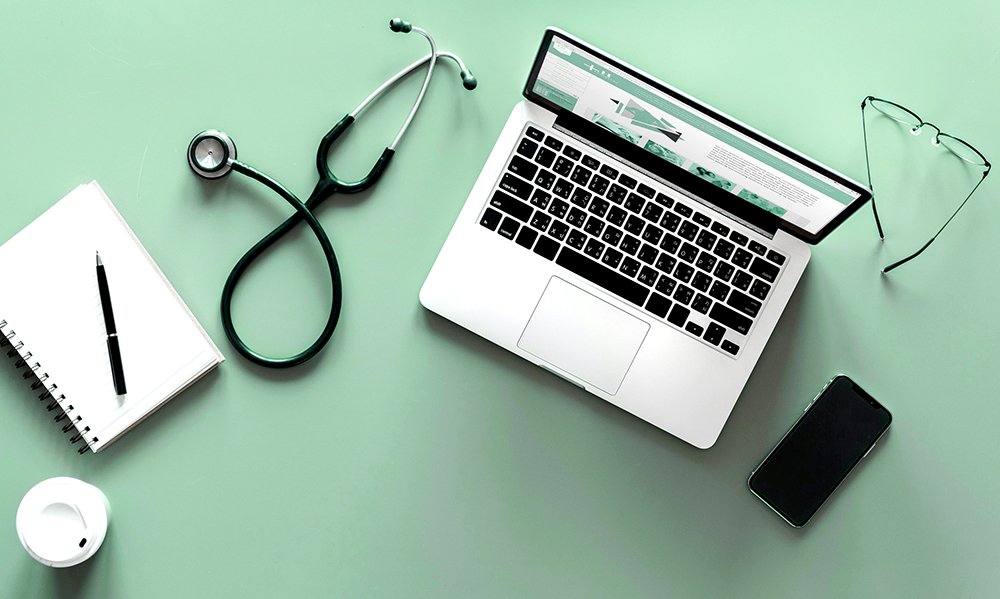 "I was unsure about Acupuncture until I saw the results myself. This was the only treatment that worked for me! If you are new to Acupuncture and Herbal Medicine, give it a chance!"
"Night and day difference between how I felt before and after. Highly recommend!!!"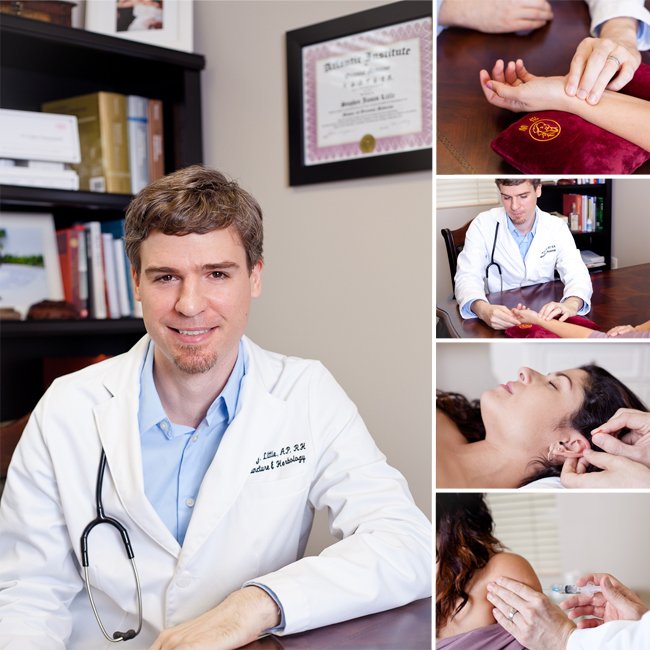 Stephen Little AP, Dipl AP, lmt is an Acupuncturist, Primary Care Practitioner. NCCAOM, FSOMA, NCBTMB, Functional Medicine Practitioner
Most people who have tried acupuncture were frustrated with conventional medicine. Traditional Chinese Medicine and Functional Medicine do not cover up symptoms. Instead, they find and treat the underlying cause.
Find Out How We Can Help You
If you want to see how we can help your specific issue, schedule your FREE 15 Minute Phone Consultation*
*15-Minute Phone consultations are to discuss pricing and if our treatments are right for you only.
A first appointment is comprehensive and discusses your medical history and specific case. They may take on average an hour to an hour and a half. We spend more time with you, so we know how best to serve you.
Call us to set up a Consultation now at (954) 349-6551. Please leave a detailed VOICEMAIL and we will get back to you as soon as possible.